Audio Visual Systems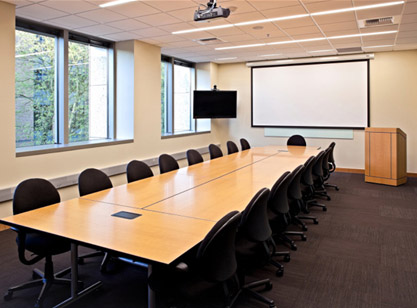 Projector is an optical device that projects an image or moving images onto a surface, commonly a projection screen. Projection screen is an installation consisting of a surface...
READ MORE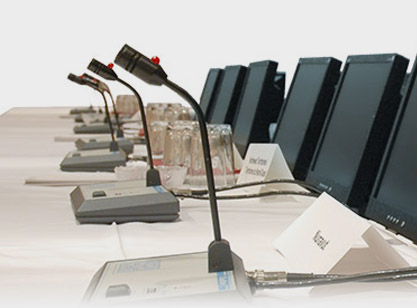 Conference system facilitates the communication between conference microphones and systems control unit. It facilitates smooth conduct of meetings by providing required level of intelligible sound reinforcement...
READ MORE